LONG TERM STRATEGY
BUILT TO CONVERT WINDOW SHOPPERS
We are business owners ourselves so we share a knowledge with you about what matters. Brand quality and integrity and a close second is profit and your bottom line. We aren't just strategists, we're practitioners. If you're looking for a cohesive brand strategy then you are in the right place. For example: If you make the most money on email campaigns, we don't just send emails, we work to build your list and curate a long term asset. Then we work to get the people behind those emails to interact with you on social media and purchase directly from you and even become friends with you.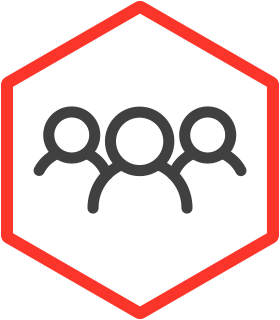 EXTENSIVE RESEARCH
You can't target a customer if you don't understand who they are. And you can't understand who that customer is with out time spent learning and researching.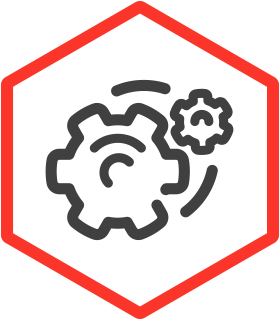 COHESIVE STRATEGY
After we learn who your customer is, we build a strategy to sell to them and interact with them. That strategy is custom tailored to you, no cookie cutter template plans here!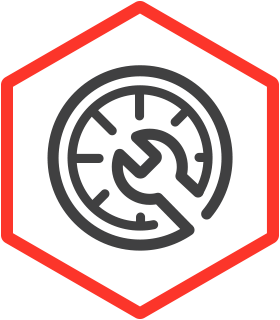 ONGOING OPTIMIZATION
Once we put our ads, SEO, emails, and social media management in place. We watch the statistics and continually optimize in order to be better. You can ALWAYS be improving.
LET US MARKET YOUR BUSINESS FOR YOU
WE TACKLE EVERY ANGLE
From research, through setting up your ads, and optimizing them, we'll be there! We'll help you get to the bottom of the best marketing tactics and we'll work to make sure your marketing spend is working for you in a big way. Here are just a few of the marketing services we excel at.
Google, Linkedin, Facebook Ads

Photography & Videography