FULL SERVICE
BRANDING SOLUTIONS
Great branding is more important now in the digital age than ever before. It reaffirms credibility, generates loyalty, and distinguishes your company above competitors (even those that may be larger or more experienced). But a brand is more than a logo, it's a strategy, one that is carried throughout all of your business' communications. From logo design to print and website services, MooCow's team of passionate creators can help you develop, refresh, or grow your brand!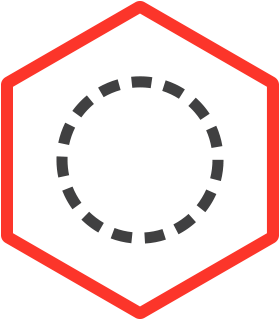 DEVELOP
We craft unique brands from scratch. We start with a consultation where we discuss your needs. From there we jump right into designing something special.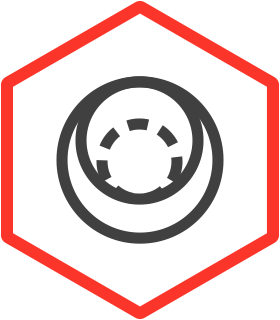 REFRESH
You may already have an established brand that simply needs a facelift. We review what you're currently working with, then propose a refreshed system & update your materials.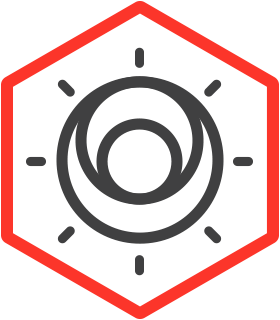 GROW
We work with established brands to continue building recognition & equity. We help create formal brand guidelines to ensure that your brand is maintained & represented well.
PRINT DESIGN
FROM STATIONARY TO SIGNAGE
We offer a number of print design solutions for your business. From full stationary systems including letterhead and business cards, to brochures, flyers, and signage. Our designers ensure that your unique brand is reflected and enhanced throughout your materials.